The CSUSB women's volleyball team is one victory away from going to the elite eight in the national championships.
As I write this, they are playing Cal State LA for the regional championships after knocking off BYU Hawaii 3-0, and coming from behind to defeat Central Washington, 3-2.
Fuck the Golden Eagles, Go Yotes!
More 411 to come later.
The Turzman, calling volleyball for Coyote Radio as the Yotes demolish Cal State Bakersfield.
I've always loved this pic-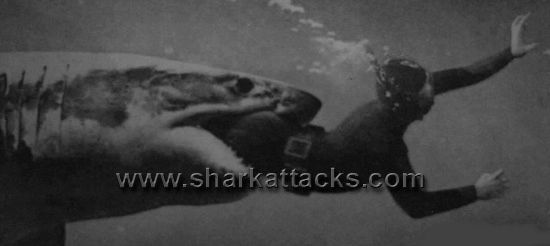 And here's a little something for the kids-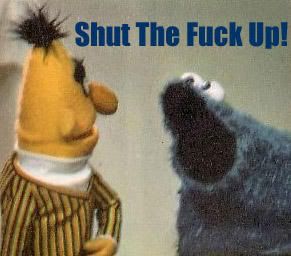 From the early days of radio-
My new avatar-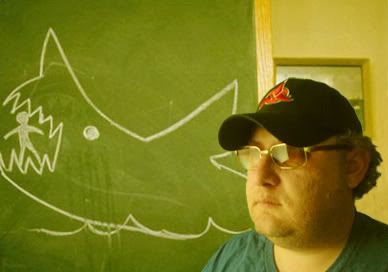 Check out Paper Telephone-
http://www.papertelephone.com
And from the mouth of babes-