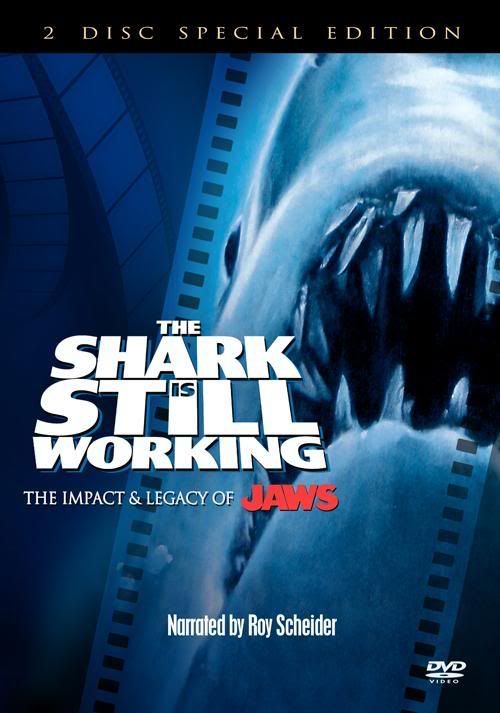 An all new documentary of the greatest film of all time,
JAWS
, has been made.
Narrated by Roy Scheider, the doc contains interviews with, to name a few, Steven Spielberg, Richard Dreyfuss, Carl Gottlieb, Kevin Smith, Eli Roth and, in his final interview shortly before his death,
JAWS
scribe Peter Benchley.
But the producers have not found a distributor yet.
There is an online petition at
http://www.petitiononline.com/amity811/petition.html
for fans to sign. Show your support and help get this thing out there.